The new StoAmigo is now live and better than ever.
So, what's changed?
Pretty much everything.
The features. The backgrounds. The interface. The entire app has been re-designed to give you a completely new experience. Functionality has been revamped to make it easier to get to where you want to go.
We've figured out which features people like using most and taken them to the next level.
Web App: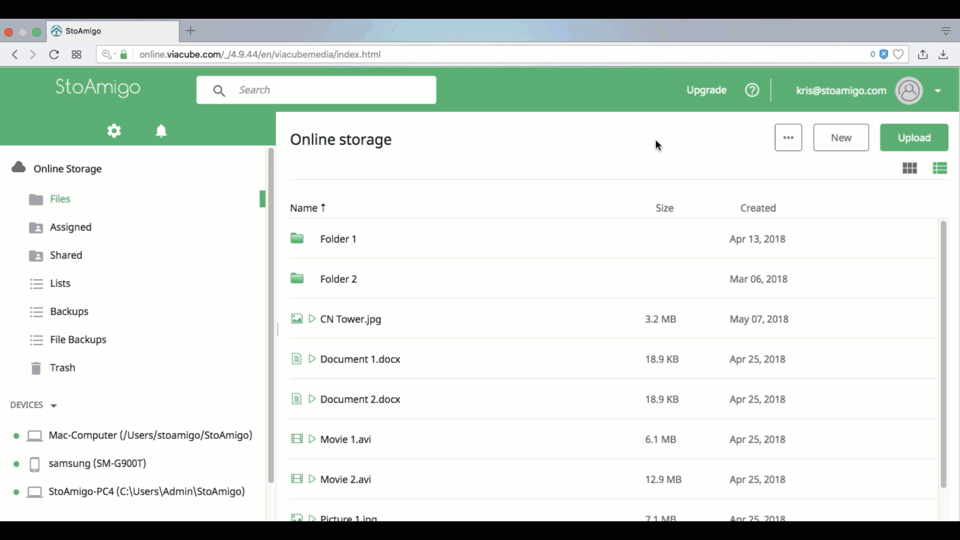 The StoAmigo Web App is the easiest way to access, organize, and transfer your files from one place. We've injected more life into it, made it more fun to use.
Android App: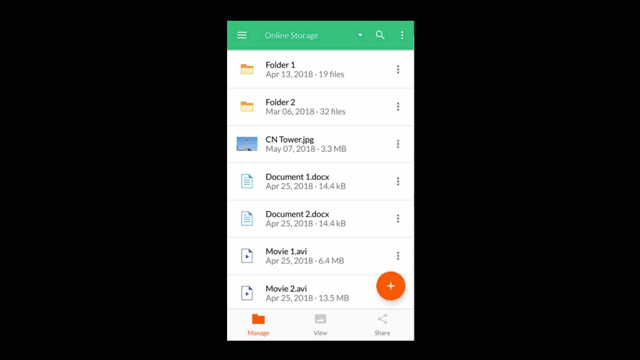 Over 2.5 million people have downloaded and tried our StoAmigo App. We've improved our most useful features and cut out a few steps required to use them for a faster, more streamlined approach.
iOS App: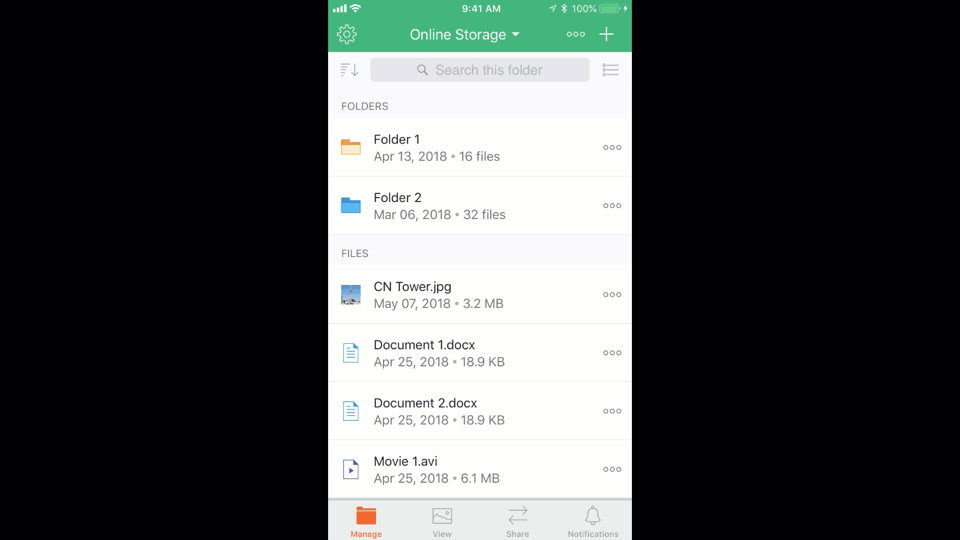 Apple users are big on good design. Doing an even better job of exceeding that expectation is something we made top priority.
Linkshare: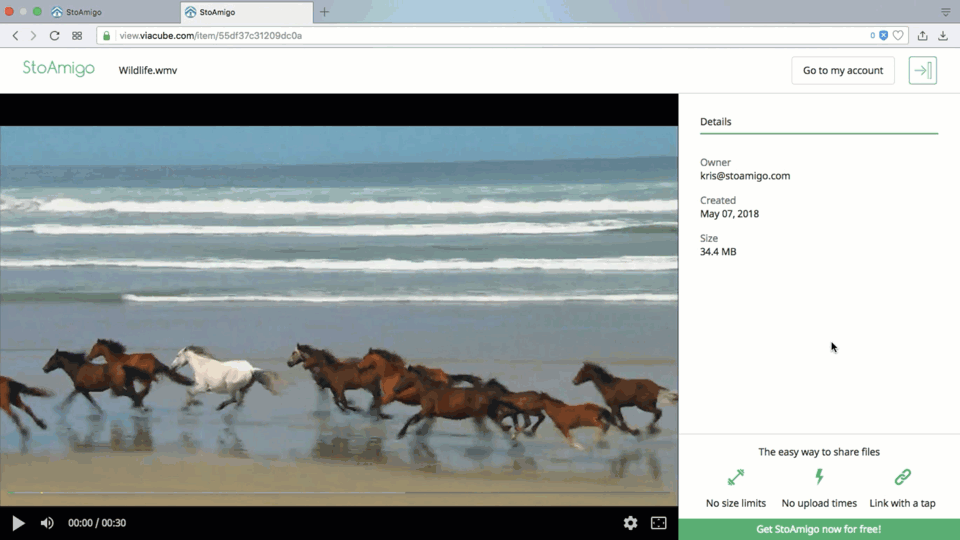 Every day, tens of thousands of shares are done using StoAmigo. We've made sharing even more exciting for both the users who share, and those who receive the shared files.
The Why.
All of this for the purpose of creating the best file sharing and management system on the face of the planet. One that makes it EASY for people to do all the things they want to do – without compromising on their privacy.
The new StoAmigo App is a big step toward that goal.
And by the way…
StoAmigo Will Soon Be Called AXEL.
We're changing the name of everything StoAmigo, everywhere, to AXEL.
That means your app will be called the AXEL App, with a shiny new icon to match.
Why are we changing the name?
Because we're building really ground-breaking features on StoAmigo that involve cutting-edge blockchain technology. Things that are completely beyond what we (or ANYONE) have ever done before.
We can't wait to show them to you.
It's a new name for a new phase in our ongoing journey, but our goal stays the same. Giving you complete and effortless control over your files. All of them.
You can expect the new name in the next few weeks.
In the meantime, try out the new StoAmigo App and let us know what you think!