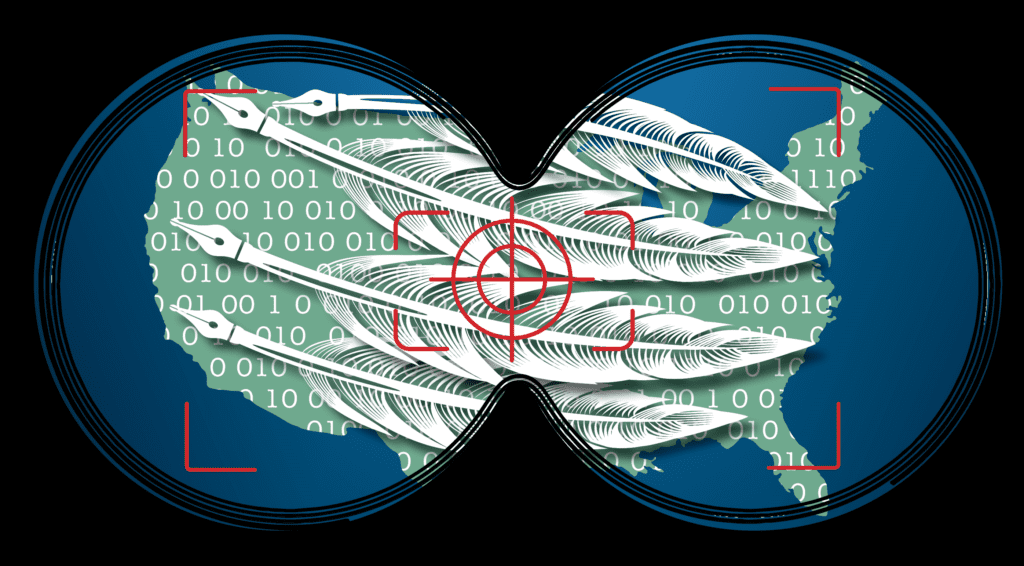 The United States government is a lurching behemoth with several massive branches that stand on opposing ends to, ideally, keep everything in check. This does mean, however, that specific standards and practices tend to fall the wayside or find themselves unable to update. In September 2022, the White House pushed forward an executive order to improve the government's basic security infrastructure.
Previous State of Government Cyber Security
The Biden administration has slowly been chipping away at the cybersecurity threats facing the United States Government. In May of 2021, the White House published an executive order that began the federal push toward improved government cybersecurity policies. The order first and foremost pushes for lowering the information-sharing boundaries between government bodies. Before this order, government agencies like the CISA, FBI, and the Intelligence Community were unable to share information directly with one another about cyber security incidents.
These barriers created information gaps that would give security threats under government investigation the opportunity to repeatedly hammer away at security exploits that have been found by simply selecting a different target. These hackers would get away with targeting several different government bodies while the federal government had to slog through bureaucracy before they could compare notes with each other.
Beyond pushing for improved bureaucratic changes, this order improved infrastructural security issues. The Federal Government began adopting modern cyber security best practices such as implementing Zero Trust Architecture, secure cloud services for sharing and storing data, and other Software as a Service (SaaS), Infrastructure as a Service (IaaS), and Platform as a Service (PaaS) solutions to storage and sharing problems facing the government in a rapidly digitizing world.
The 2022 Cybersecurity Briefing
The Washington Post's cybersecurity column, Cybersecurity 202, was the first to report on The White House's fresh cybersecurity guidance from the Biden administration in 2022. The briefing and executive order were further improvements on the previous order from the summer of 2021.
This executive order cites the SolarWinds attack of 2020 and the cybersecurity failures of many Federal Agencies in the face of that attack. Malicious code was planted into the code of the software SolarWinds provided which led to a rash of festering cybersecurity breaches that, to this day, have not been completely sealed. To this end, the 2022 White House Cybersecurity briefing has tightened up many of its policies and digital infrastructure in order to further protect Federal Agencies and prevent supply chain issues like the ones seen in the Colonial Pipeline attack.
The contents of this executive order are decidedly less flashy than the order from May 2021. Instead, it defines timelines within which Federal Agencies must shift their security over to zero-trust infrastructure and adopt secure cloud-based storage solutions.
Keep Pace with AXEL Go
AXEL Go provides the sort of cutting-edge security that The White House has been pushing for in order to protect The Federal Government from the increased rate of sophisticated cyber security attacks. The security that distributed, cloud-based storage solutions can provide against modern cyber attacks is unlike anything that has been seen before. AXEL Go uses a distributed, collective server structure to store and encrypt documents in several distinct fragments that may only be reassembled with the proper authorization. Should a hacker make their way into the IPFS storage that we use to protect our clients, the data they get their hands on would be effectively useless.
AXEL Go has been on the cutting edge of serious cybersecurity methods, and we plan on keeping it that way. The security that AXEL Go provides would have prevented national-level headaches. Similarly, AXEL Go can protect your business from persistent attempts from hackers. Join us in the fight for a more private and secure internet while The White House eventually keeps pace.
AXEL Go is an incredibly versatile tool in the fight for cyber security. Implementing our decentralized, encrypted storage into a workplace will create a robust bulwark between sensitive workplace data and any clever exploits hackers can slip through the cracks.
AXEL Go is a file storage and sharing service designed to revolutionize how we think about security online. Our user experience design is focused on handing top-of-the-line security to any business of any size. Our AES-256 bit encryption and decentralized server structure thwart cyber attacks on big businesses as competently as it protects local operations. No matter how tight the budget for your practice may be, we are the perfect fit for secure, intuitive storage and file sharing. You can try AXEL Go premium for free for 14 days. See what security backed by our $10,000 guarantee can do for your business.
---
Sources
"Executive Order on Improving the Nation's Cybersecurity." The White House. The United States Government, May 12, 2021. https://www.whitehouse.gov/briefing-room/presidential-actions/2021/05/12/executive-order-on-improving-the-nations-cybersecurity/.
"Enhancing the Security of the Software Supply Chain to Deliver a Secure Government Experience." The White House. The United States Government, September 14, 2022. https://www.whitehouse.gov/omb/briefing-room/2022/09/14/enhancing-the-security-of-the-software-supply-chain-to-deliver-a-secure-government-experience/.